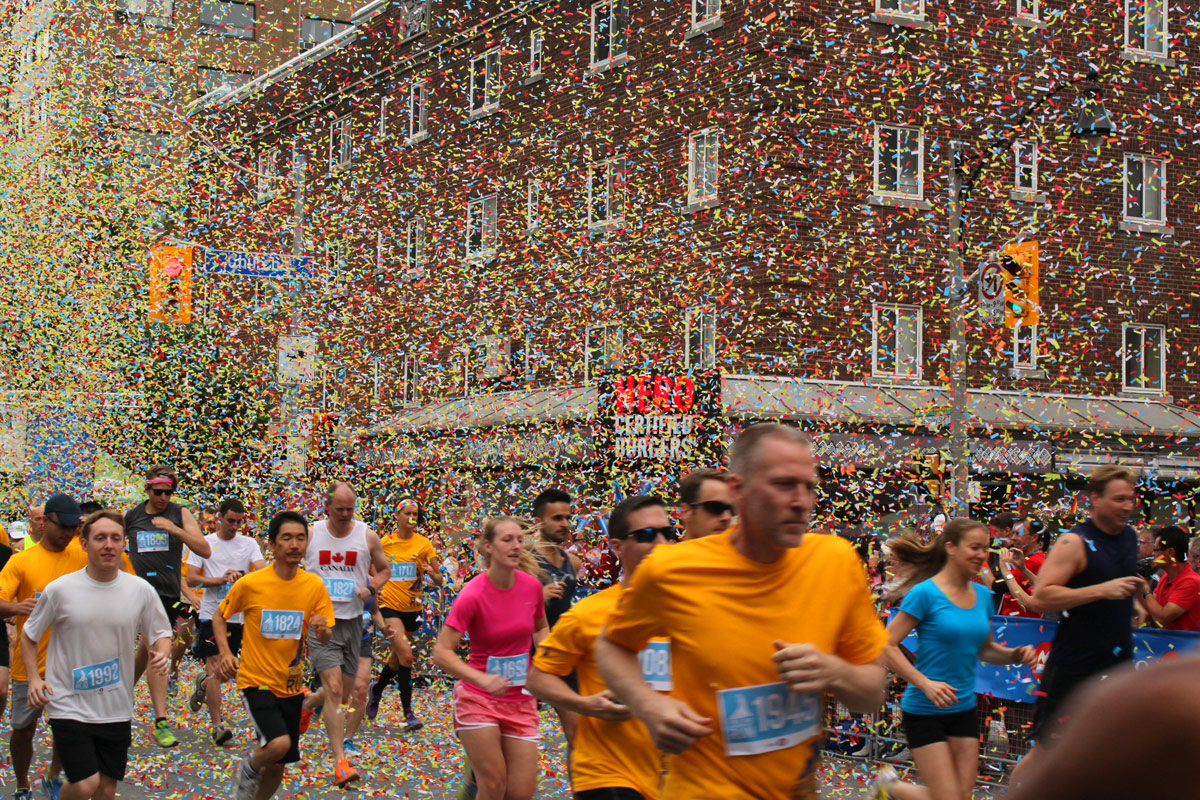 It's my turn to be in this picture. I'm running in the Pride and Remembrance Run 2014 and I'm excited about it. I haven't done a 5k or 10k since I was in my late teens, my knees can attest to that after training for the last month and a half.
I hope a lot of you will come by to cheer us on and also, if you are so inclined and would like to donate, you can click right here to do so. It will take you to my personal page and you can safely donate any amount you wish to. I, and the Pride And Remembrance Committee, thank you in advance. And to those who have already generously donated in my name, I thank you once again.
If you can't donate but can give a leg massage to this old man after the race, well, that would be awesome too… haha.